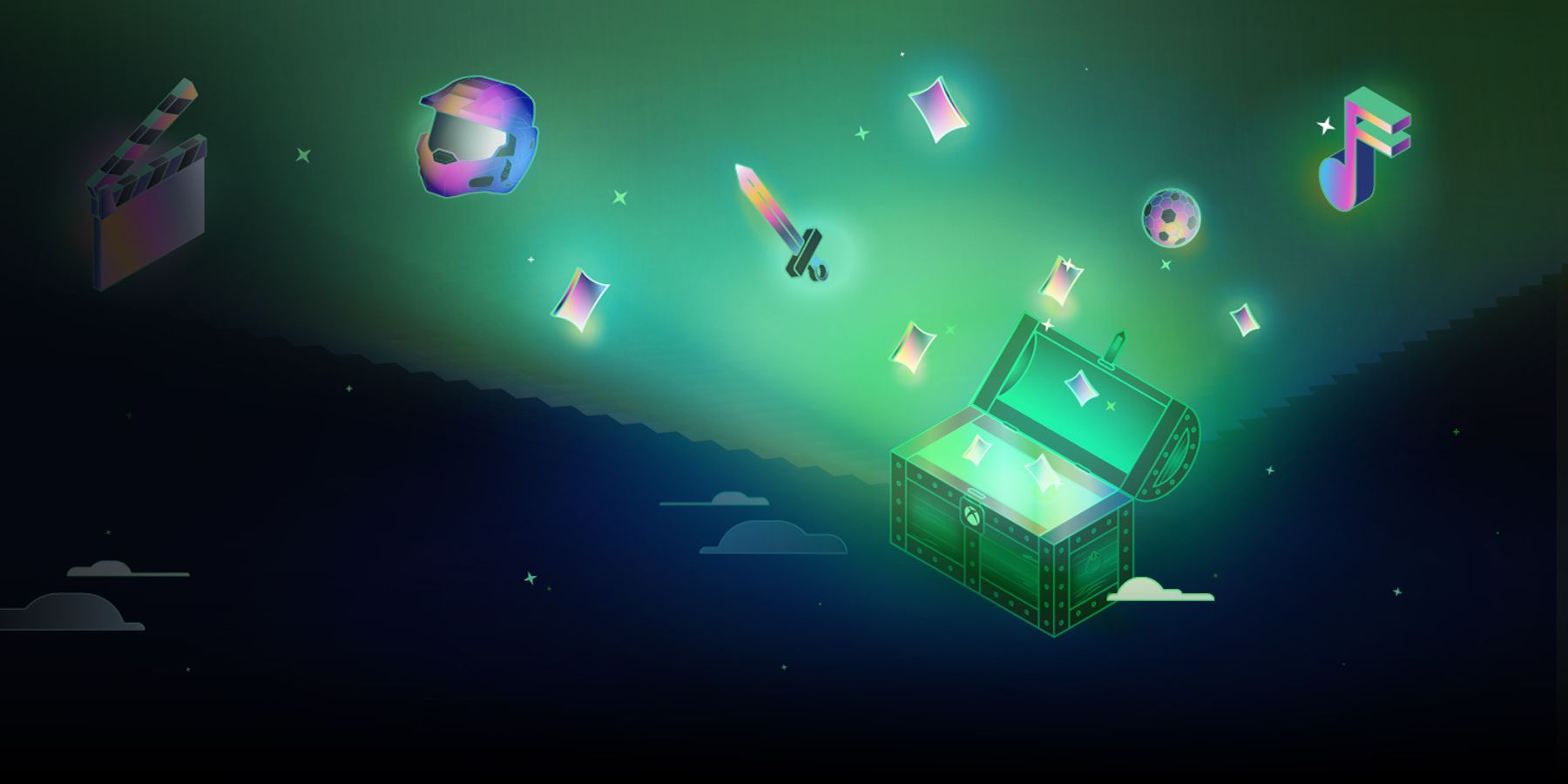 Highlights
Xbox Game Pass Ultimate subscribers get exclusive perks for Apex Legends and EA Sports UFC 4 for September 2023, including DLC at no extra cost.
The perks include an exclusive weapon charm for Apex Legends and the Champion Fighter Customization Bundle for EA Sports UFC 4.
Xbox Game Pass members also have access to other benefits, such as a 10-hour trial for EA Sports FC 2024 and the newest champion in League of Legends.
Xbox Game Pass Ultimate subscribers are going to receive two additional perks for September. As part of Microsoft's "Wave 2" Xbox Game Pass announcements for the month, perks for Apex Legends and EA Sports UFC 4 have been revealed. For fans of the battle royale or those wanting to try the last MMA game in the UFC franchise before the new release arrives, Xbox Game Pass is now offering some extra DLC at no additional cost. It's only available as part of Xbox Game Pass Ultimate.
Both Apex Legends and EA Sports UFC 4 are published and developed by Electronic Arts, which is a key partner for Xbox Game Pass. Those who subscribe to Xbox Game Pass Ultimate also receive a subscription to EA Play. Apex Legends is, of course, a free-to-play game and doesn't require a subscription to access. But EA Sports UFC 4 is being offered to EA Play subscribers, and so through Xbox Game Pass Ultimate as well.
RELATED: Xbox Game Pass Adds New Game with Great Reviews a Day Early
Since Xbox Game Pass Ultimate subscribers have access to both Apex Legends and EA Sports UFC 4, it makes perfect sense to grant players of each game a perk for their subscription. To start, Apex Legends players can now claim an exclusive "Juiced Up" weapon charm. The weapon charm appears to be a vial or syringe of a mysterious green liquid. The weapon charm is described as being available with an EA Play membership through October 9.
The EA Sports UFC 4 Xbox Game Pass Ultimate perk is quite a bit more substantial. Those who claim the EA Sports UFC 4 perk will receive the Champion Fighter Customization Bundle. It includes not only two heavyweight fighters, Anthony Joshua and Tyson Fury, but also the Kumite Customization Pack and the Backyard Customization Pack. The bundle will be available to claim through October 5.
Two other non-perk benefits were also revealed for Xbox Game Pass members in the recent update. First, a reminder that Xbox Game Pass Ultimate subscribers with EA Play have access to a 10-hour trial of EA Sports FC 2024 starting September 22. League of Legends players on Xbox Game Pass also have access to the MOBA's newest champion, Briar.
There are a variety of exciting new Xbox Game Pass games releasing this September, in addition to its perks and other benefits. Starfield launched as a day-one release on Xbox Game Pass earlier this month, but there are more games where that came from. Lies of P, Party Animals, Payday 3, and Cocoon will all be available before the end of September. If that's not enough, there are more great games planned for Xbox Game Pass in October.
MORE: The Best RPGs On Xbox Game Pass (September 2023)
Source link