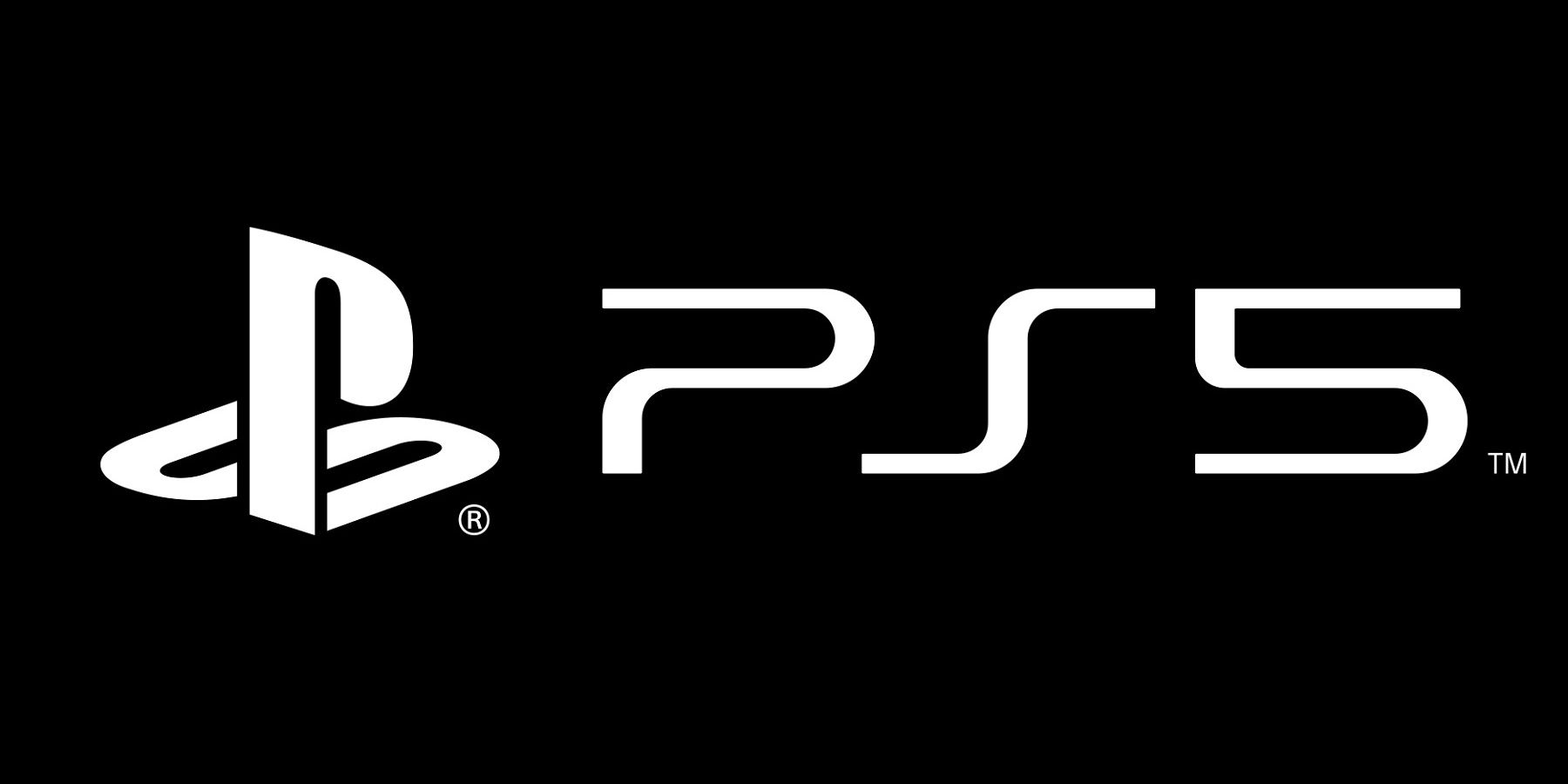 Highlights
Upcoming survival game Pacific Drive, releasing on PC and PS5, has been delayed to 2024.
The game aims to stand out in the survival genre with its darker take on the road trip subgenre.
While fans may be disappointed by the delay, there are still plenty of PS5 titles to look forward to this year, including Marvel's Spider-Man 2 and Baldur's Gate 3.
Upcoming survival game called Pacific Drive has just been officially delayed to 2024 by its developer Ironwood Studios. Pacific Drive is a console exclusive for PS5 (with a release also set for PC), and it promises to rival even the best survival games with innovative ideas, so many fans will be disappointed that they have to wait a few more months until they play it.
Pacific Drive was originally announced last year by the Seattle-based Ironwood Studios. The team has several veteran developers who previously worked on franchises such as Call of Duty and The Legend of Zelda. It garnered quite a lot of attention due to its unique premise.
RELATED: Sony Hints At Delays of Some PlayStation Exclusives
Now, Ironwood Studios has decided to delay Pacific Drive. According to the developer's official statement, the reason for that is to polish the game more, as well as prioritize the health of the team during the last stretch of the development to avoid crunch. The new release date will be "Early 2024," suggesting it will be released somewhere in the first half of next year. The team also announced that there's a brand new Pacific Drive trailer coming up next week at the Future Games Show.
The devs behind Pacific Drive intend to make the upcoming title stand out among the fierce competition of the survival genre by having a darker take on the road trip subgenre. The survival mechanics of Pacific Drive will be focused on salvaging parts to repair and upgrade the car, which will be the main tool to explore a bizarre, twisted world in the Olympic Exclusion zone. This will hopefully provide a good balance between exploration and the classic survival loop of acquiring resources.
While Pacific Drive will no longer be released this year, there are still many games coming out for PS5 in 2023. The obvious highlight of the year is Marvel's Spider-Man 2, the sequel to the acclaimed PS5 console exclusive featuring the famous Marvel character. However, the release of Baldur's Gate 3, which had a huge launch on PC, as well as other titles such as Armored Core 6: Fires of Rubicon, Mortal Kombat 1, and Alan Wake 2 all prove that gamers won't be left without PS5 titles to play in the end of the year.
Pacific Drive will be released for PC and PS5 in 2024.
MORE: Pacific Drive Looks Like a Great Example of Developers Telling Stories About Their Homes
Source link