Highlights
Marvel Snap and Dead by Daylight have surprising similarities despite their different themes and gameplay.
Both games heavily rely on content updates to keep players engaged and excited.
The expansions in both games not only add new characters, but also shape gameplay and bring new features, making them vital to the success of the games.
Marvel Snap and Dead by Daylight are radically different in terms of theme and gameplay, but they both share a surprising similarity. Of course, a lot of players wouldn't think so at first glance. From the setting, tone, and even genre, Marvel Snap and Dead by Daylight have almost nothing alike. However, it only seems that way on the surface. As it stands, there is something that both games have in common that will only become more obvious as the years go by. The main question isn't whether there's a connection, but how clear it is between them.
Ever since the release of Marvel's mobile card-collecting game Marvel Snap, it has proven to be a significant boon for the company. Marvel Snap quickly rose to be one of the more praised mobile games of recent years, in part due to its ease of play and interesting mechanics. Of course, being attached to the powerhouse Marvel universe played a role in its success as well. With the Marvel universe having many popular properties to pull from, the game has enjoyed an impressive variety of cards that keeps growing with every expansion. In fact, those expansions may be the most exciting part of the game.
RELATED: Marvel Snap's Mount Vesuvius Location is a Slippery Slope
Marvel Snap and Dead by Daylight Thrive on Their Content Updates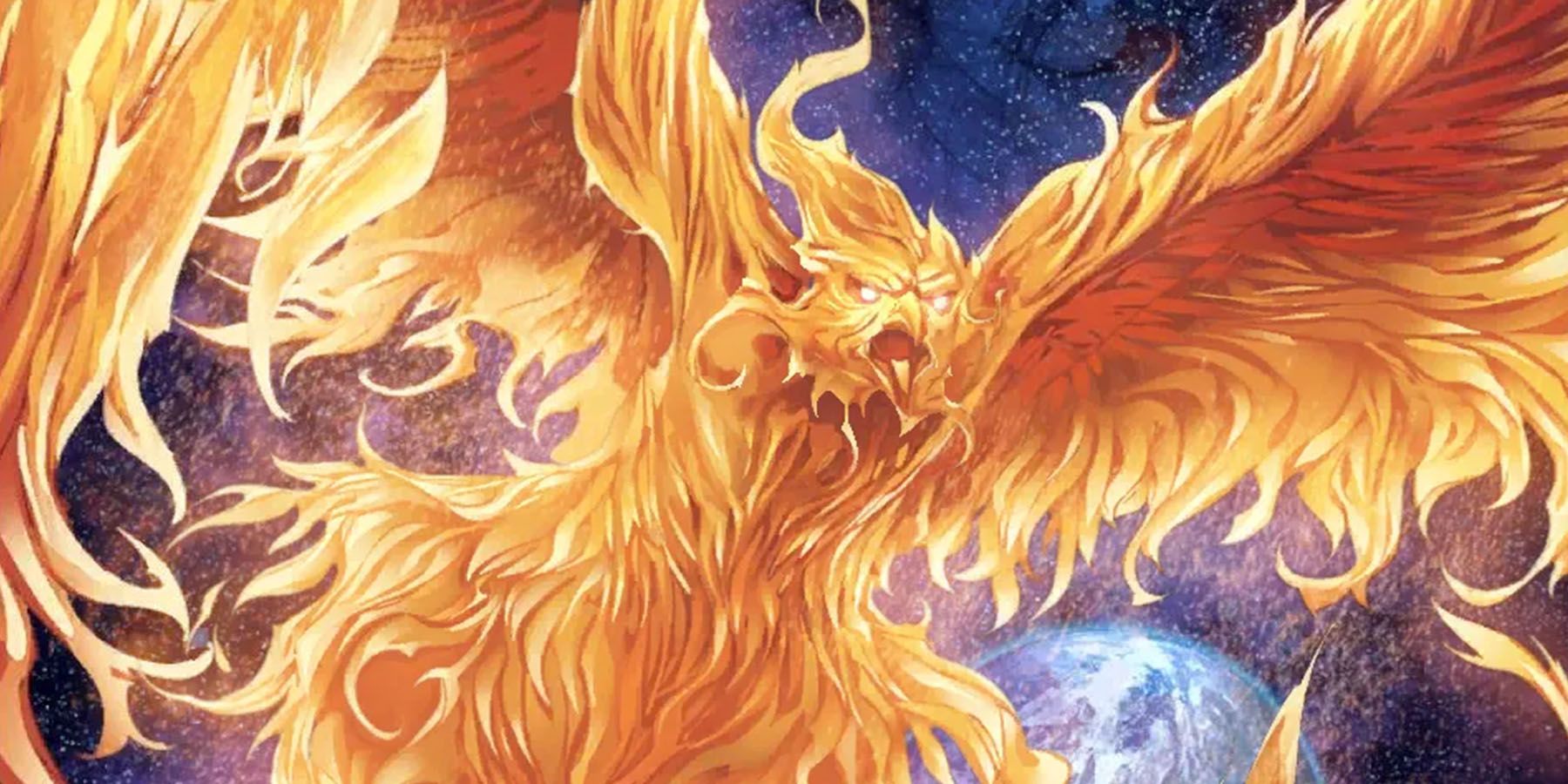 Similarly to Marvel Snap, Dead by Daylight's universe of horror icons has managed to pull off a similar appeal. Starting with Michael Myers and Laurie Strode of Halloween, Dead by Daylight has steadily added a variety of famous killers and survivors from various horror franchises. Although it started as a game featuring wholly original characters, it has evolved into an ambitious crossover spanning many of horror's most famous icons. In addition, it has also released several original survivors and killers, many of which are on par with the licensed ones. Despite its differences with Marvel Snap, it's clear that both games' biggest assets are similar to each other.
Marvel Snap and Dead by Daylight both largely rely on content updates. Dead by Daylight's Alien DLC is an excellent example of this, being a long-awaited addition that was guaranteed to get people talking about the game. Likewise, every new expansion from Marvel Snap can bring new heroes and villains into the game, including some excellent characters who had previously been lacking cards. This also works in tandem with the MCU, which could potentially bring characters back to relevance before they get Snap cards. The thrill of new content is a major driving force for both games, as much of their excitement comes from these new additions.
These game expansions don't just add new characters, they shape gameplay too. New Marvel Snap cards can change the game, either by empowering an old deck, creating a new one, or becoming an outright staple. The fact that expansions bring plenty of cards only strengthens this. Moreover, Dead by Daylight's new killers and survivors come with new perks and playstyles that equally transform the game. The best example may be Albert Wesker, who became one of the highest-played killers shortly after his release. Marvel Snap and Dead by Daylight's meta games are fueled by their expansions, making them vital to their successes.
A mobile card game and an asymmetrical horror game are whole worlds apart from each other, but that doesn't mean they have nothing in common. More Marvel characters need Marvel Snap cards, and there are still many horror icons that Dead by Daylight hasn't added yet, most notably Jason Voorhees. While their gameplay loops remain the same, these content updates are relied upon to add new features and keep the games feeling fresh and will continue to do so. This way, the future prospects of Marvel Snap and Dead by Daylight are more similar than one may think.
Marvel Snap is available now for mobile and PC.
MORE: The Unwritten Rules of Marvel Snap Explained
Source link