Mortal Kombat 1, like many of its predecessors, has a lot of unlockable items for players to earn. There are alternate skins for each fighter as well as a variety of other cosmetic odds and ends. In order to unlock most of the cosmetic items, players will need one of the four currencies in MK1: Koins, Dragon Krystals, Krowns, or Seasonal Kredits. Each one is earned differently; Koins are earned through daily and weekly quests and leveling up, but players might be wondering how to get their hands on the Dragon Krystals, since they unlock all sorts of premium items.
What Can You Buy with Dragon Krystals in Mortal Kombat 1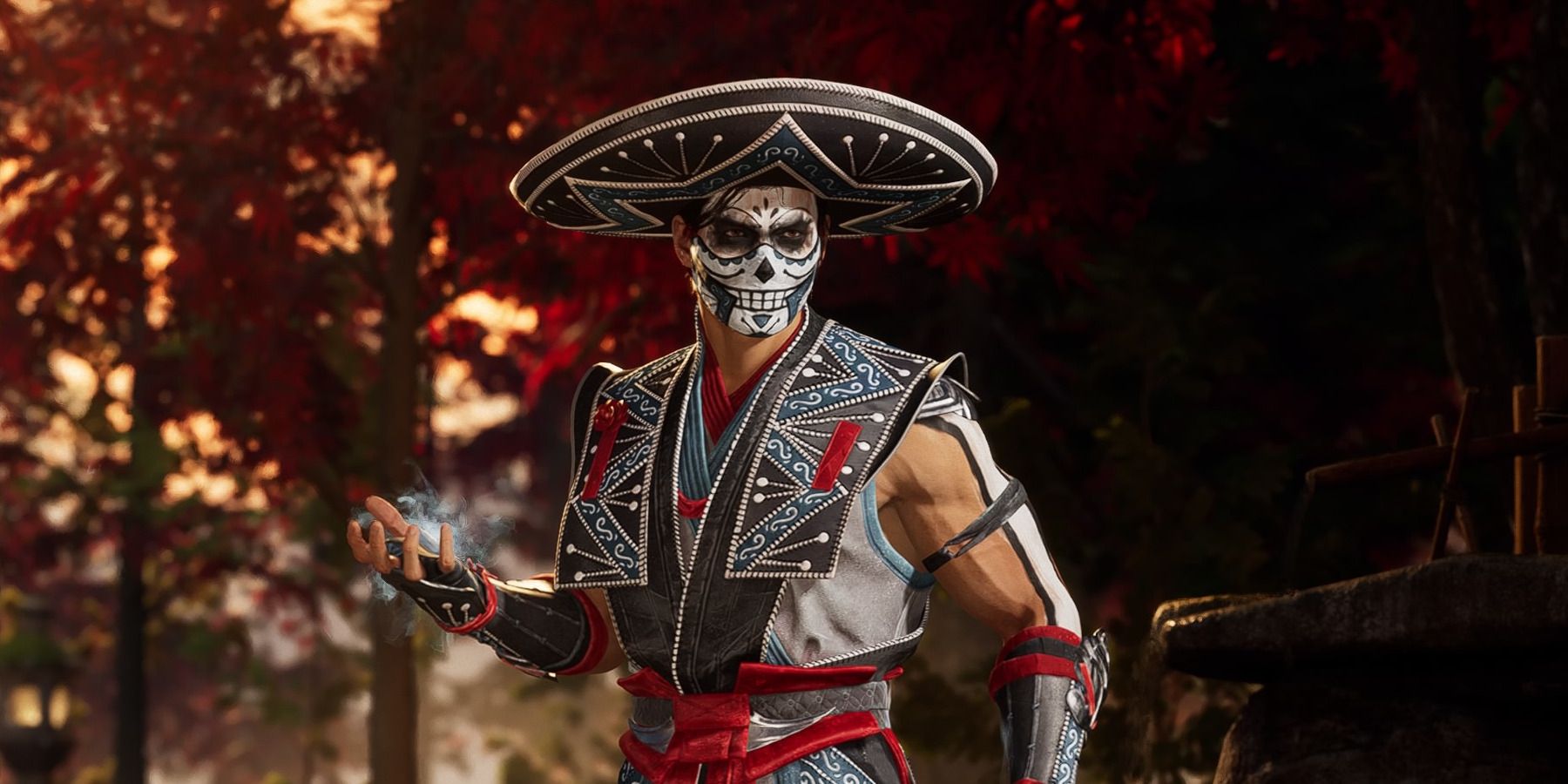 Dragon Krystals are used in the store to buy non-seasonal, premium items. This currency can be used on rotating items like Easy Fatality Tokens, unique skins, alternate weapon designs, and Featured skins. These items usually range in price from about 100 to 1,000 Dragon Krystals, and most are only available for a limited time.
RELATED: Mortal Kombat 1 Raiden Combo is Absolutely Ridiculous
How to Earn Dragon Krystals in Mortal Kombat 1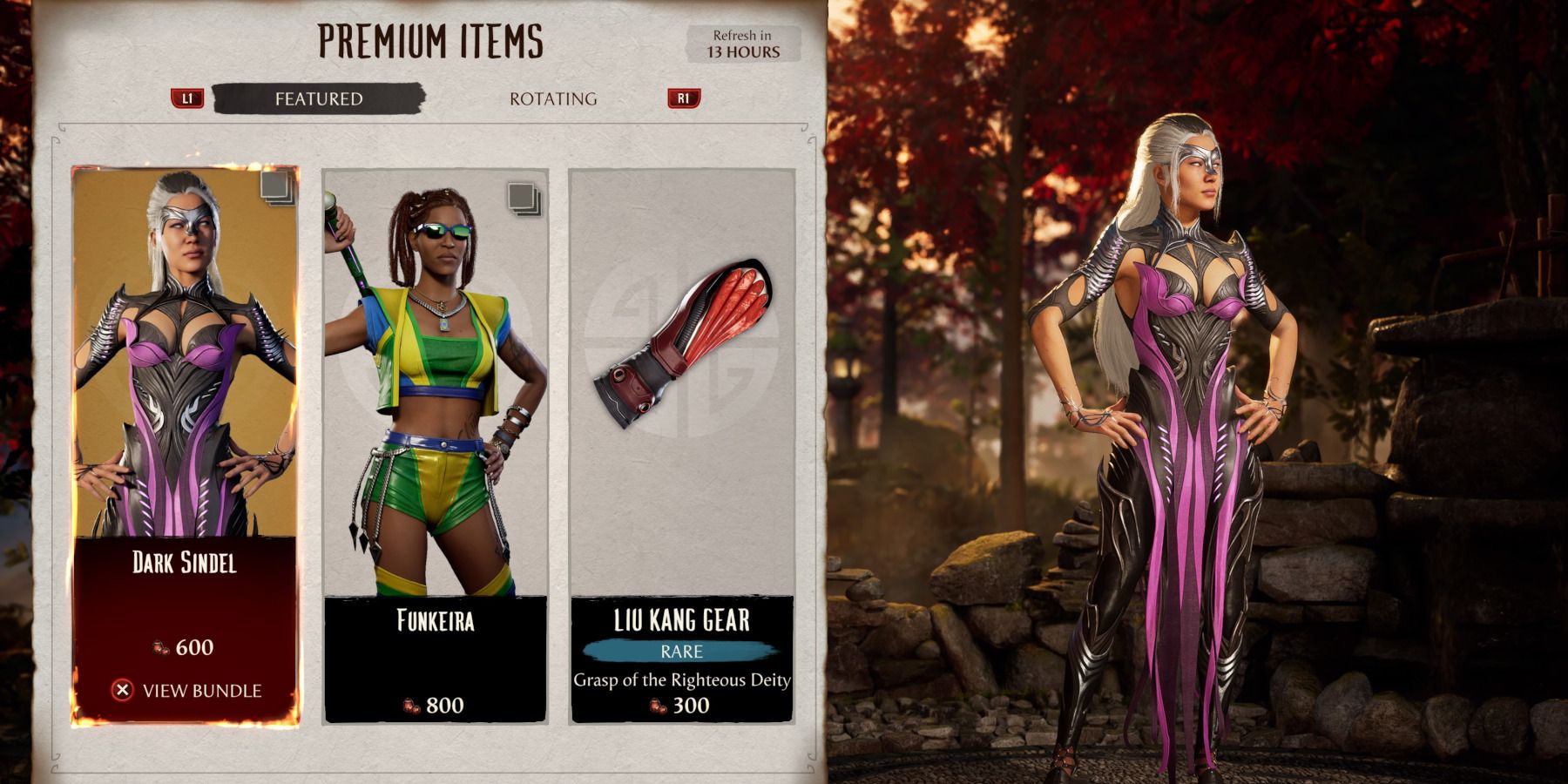 Currently in Mortal Kombat 1, there is no way to earn Dragon Krystals by completing anything in the game itself. If players want to get one of the different skins, Easy Fatality Tokens, or other premium items, they must spend some real money in the store to buy them. However, if players purchased either the Premium or Kollectible Editions of Mortal Kombat 1, they will start off with a handful of these currencies. So if players can't earn them, they will instead have to open their wallets to get some.
How to Buy Dragon Krystals in Mortal Kombat 1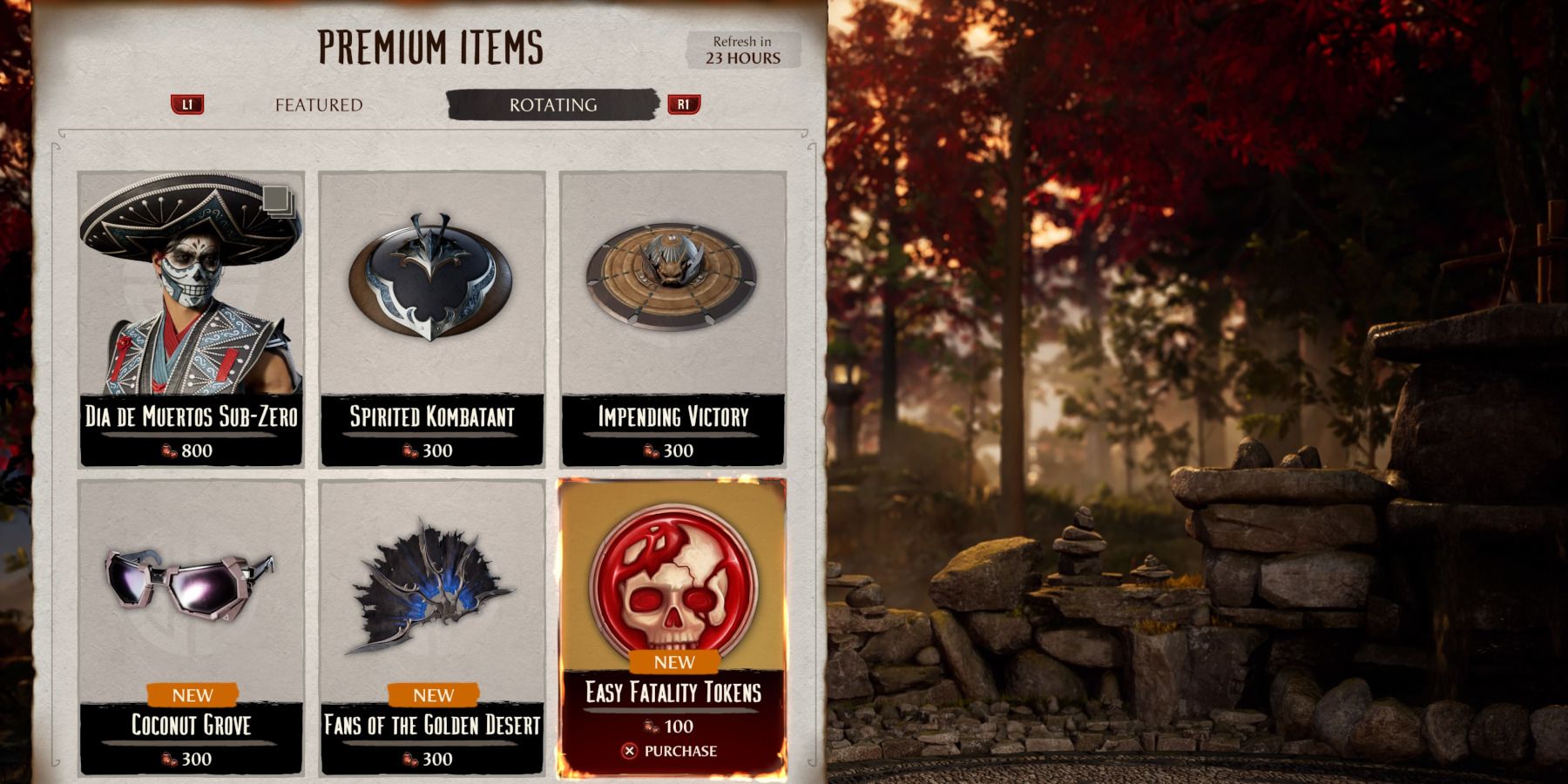 For most players, the Dragon Krystals will only be available to them with purchased through the Steam, PlayStation, Microsoft, or eShop for those fighting game fans on Nintendo Switch. Rates for these vary depending on region, but for the US, these are the current rates on all stores:
5,900 Dragon Krystals – $39.99 USD
2,700 Dragon Krystals – $19.99 USD
1,250 Dragon Krystals – $9.99 USD
500 Dragon Krystals – $4.99 USD
Once the Krystals have been purchased, players can head back into the MK1 store and use these to get the cosmetics and eventually Kollections and Characters that they want to add to their line-up. Most likely, more and more items will be added to the store as new seasons are launched, DLC is dropped, and new characters and skins become available.
Mortal Kombat 1 is available for PC, PS5, Switch, and Xbox Series S/X.
MORE: Mortal Kombat 1 Review
Source link