The Sims 4 was released back in 2014, and after nearly a decade of free content updates as well as dozens of expansion packs under its belt, the cooking menu has become quite cluttered, especially as Sims increase their Cooking, Gourmet Cooking, and Baking Skills.
RELATED: The Sims 4: How To Complete The Unlucky Chef Scenario
To make it easier for players to navigate through The Sims 4 cooking menu, The Sims Team is revamping the recipe list UI and going for a much more organized system. Gamers won't have such a hard time filtering through the dozens of recipes to try to find one in particular. This guide will show players what will change once the new UI is released and how players can use it.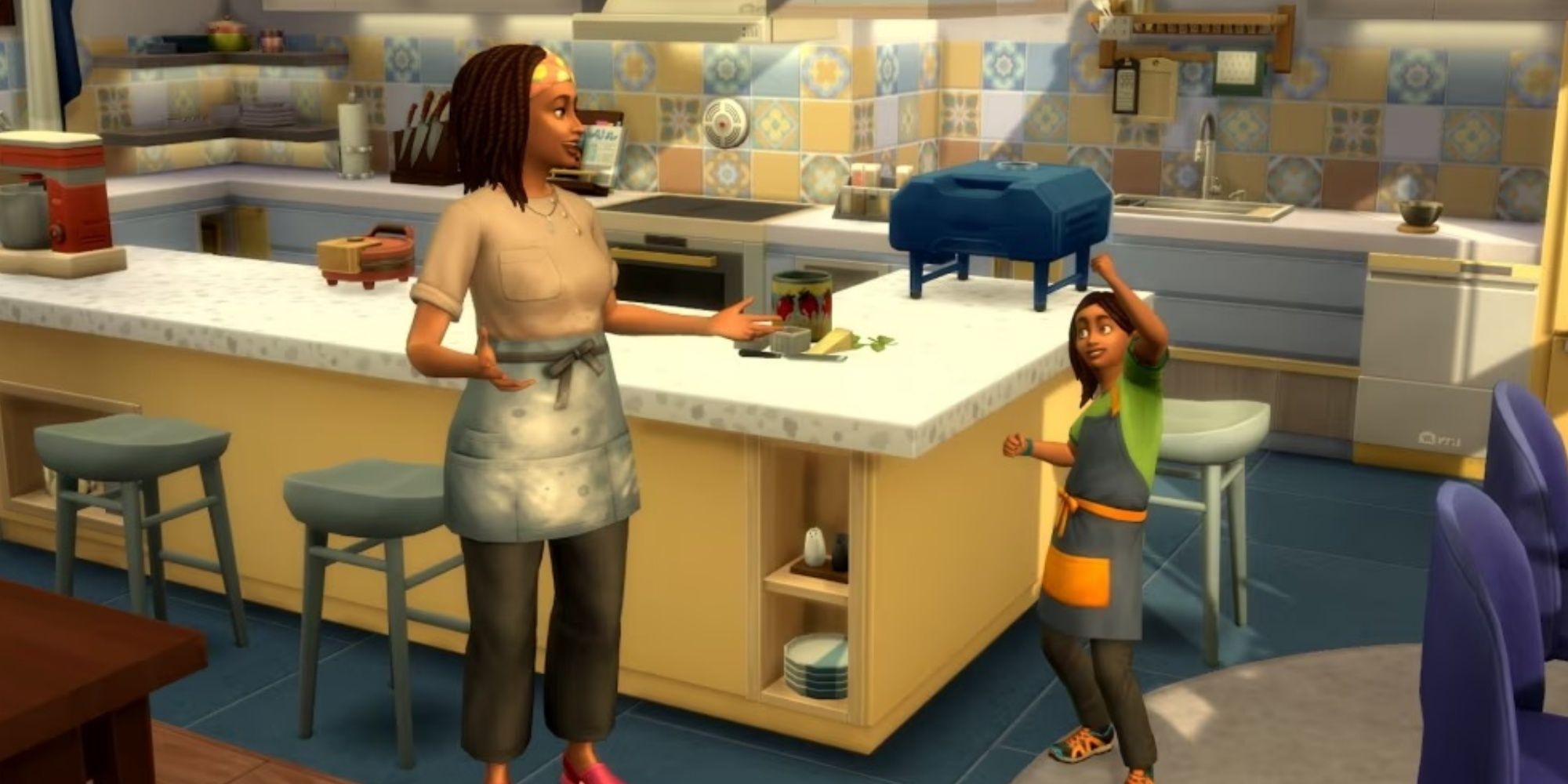 With the release of the Home Chef Hustle Stuff Pack just around the corner, The Sims Team decided that it was time to update The Sims 4's recipe list menu in order to make it easier for players to find specific recipes during gameplay.
Ever since The Sims 4 was released, gamers have had to scroll through a huge recipe list in order to find a specific recipe based on skill. And since, as they progress through the Cooking Skill, they unlock more recipes, it becomes even harder to locate a recipe in particular.
With the upcoming update, gamers will be able to easily filter recipes into categories that suit their Sims needs as well as the type of recipe that they're looking for. Players will be happy to know that they will no longer have to scroll through dozens of recipes to find a cake for their birthday party.
The next Sims 4 update is coming out on September 28, so gamers won't have to wait much longer for this feature to become available.
Available Recipe List Categories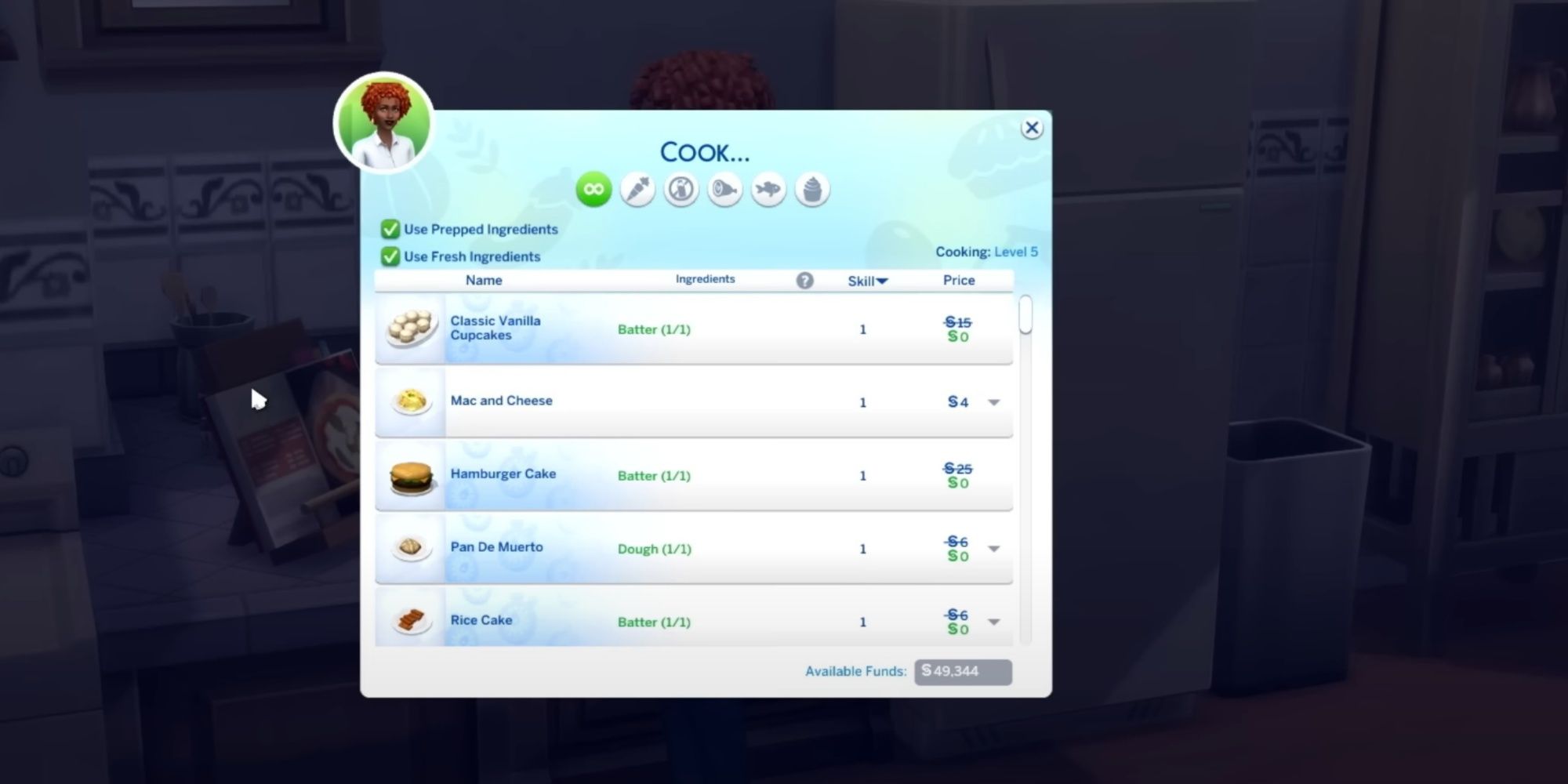 Players will be able to select the type of food that they're looking for since various categories will be added to The Sims 4 recipe list menu. Gamers will be able to filter their recipes according to the following categories:
Vegetarian
Lactose Free
Meat
Seafood
Sweets
On top of this, they can also use the Use Prepped Ingredients and the Use Fresh Ingredients filters. Fans that play with Sims with the Vegetarian and Lactose Free traits will no longer have to carefully read recipe instructions as they can simply open the right category and choose any of the recipes listed on it.
The Sims 4 is available now on PC, PS4, PS5, Xbox One, and Xbox Series X/S.
MORE: The Sims 4: A Complete Guide To The Culinary Career
Source link