Highlights
God of War Ragnarok improved upon its predecessor by offering a variety of iconic and satisfying boss battles, making it one of the best games in the franchise.
Boss battles in Ragnarok are impacted by the game's finely tuned combat system, with some being too easy or centered around gimmicks that limit the use of character abilities.
The ranking of bosses is influenced by their narrative importance, visual design, and their ability to offer challenging combat encounters without sacrificing originality or strong character work.
God of War Ragnarok built upon its predecessor in a number of ways, not the least of which being its boss battles. While 2018's God of War was criticized for not having enough enemy variety, Ragnarok managed to offer a number of iconic and worthwhile combat encounters, which is part of what makes it arguably one of the best games in the God of War franchise.
There are a number of elements that can impact how well a God of War Ragnarok boss battle lands. Thanks to the game's finely tuned combat system, most fights are at least satisfying, but some can be a little too easy, or they can be centered on gimmicks that don't allow for full use of the main characters' many abilities. Most bosses that are directly tied to the story will have an advantage when it comes to this ranking, as they carry narrative and emotional weight, which impacts the experience. Given Ragnarok's expanded enemy variety compared to its predecessor, the visual design of each boss also plays a big part, as aesthetics can have a major role in defining the character of God of War boss battles.
RELATED: How the Next God of War Game Could Easily Flip the Script
S-Tier
These bosses are the best of the best in God of War Ragnarok. These bosses fully capitalize on the game's engrossing combat, giving the player freedom while forcing them to use all the tools at their disposal. They also tend to support the game's story, with bosses like Thor (Midgard fight) kicking the game off in spectacular fashion, and Odin ending the game in kind. Other great bosses, like Vanadis and Gna, offer satisfying combat challenges that test the player's skill and knowledge of the game's mechanics without sacrificing originality or strong character work.
Gna
Odin
Thor (Midgard fight)
Vanadis
A-Tier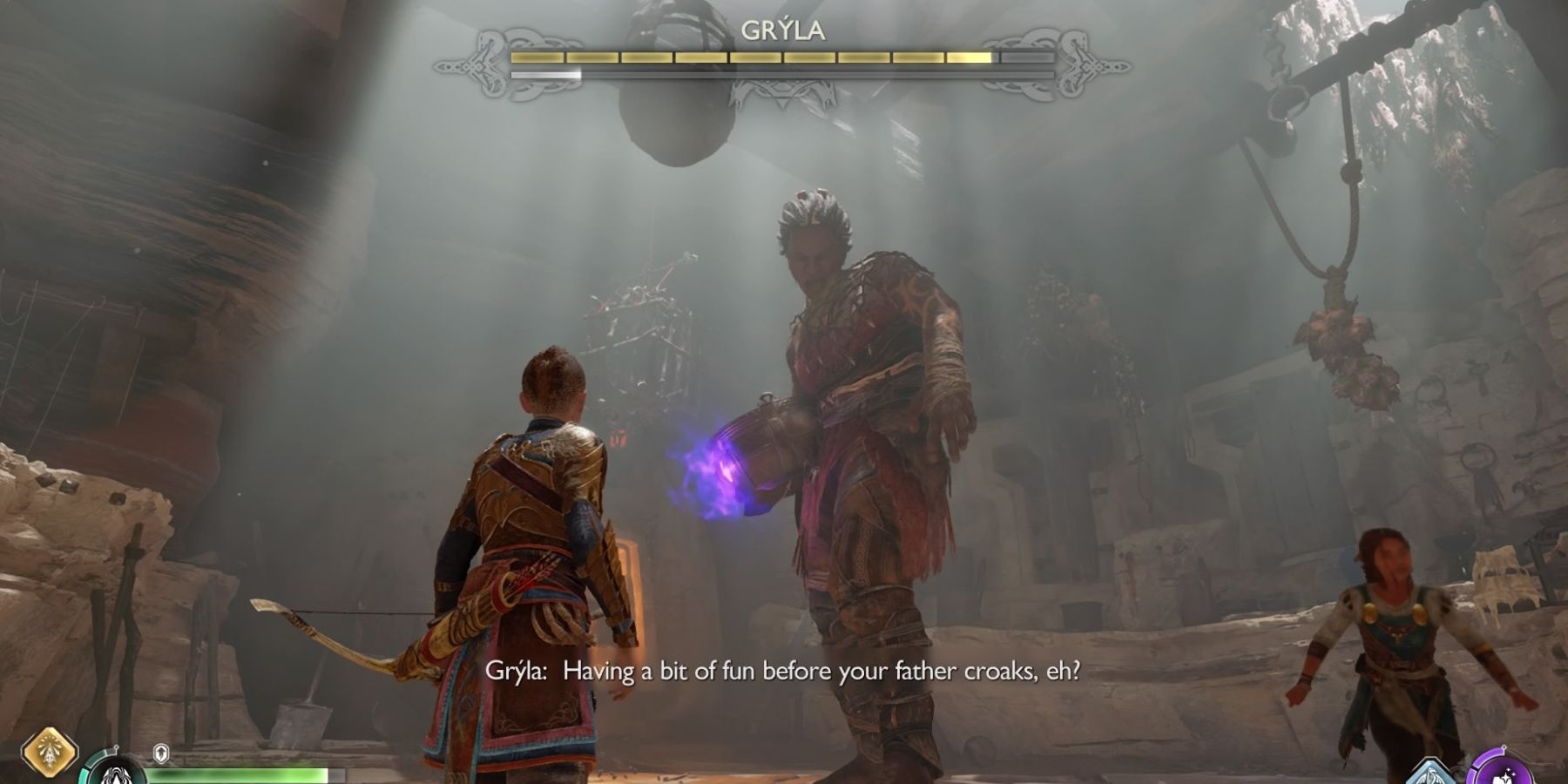 These are some of the best bosses in God of War Ragnarok, but they lack something that takes their fights to the next level. Encounters are generally characterized by strong, challenging combat fundamentals, as is the case with the Berserkers and Oath Guards, who offer engaging, fast-paced fights that are mostly free from gimmicks or downtime. Some of the bosses, like Gryla and Heimdall, don't allow the player as much freedom for expressive gameplay, but make up for that by being exciting set pieces or offering satisfying narrative payoff.
Alva
Berserkers
Bjorn
Blatonn
Egil The Oath Guard
Einherjar Captain
Fiske
Freya
Gryla
Heimdall
Hrist and Mist
Jorgen The Oath Guard
Oluf Nautson
Stalker
The Ash Tyrant
The Corpse Eater
The Huntress
The Maven
The Untamed Fury
Vali The Oath Guard
B-Tier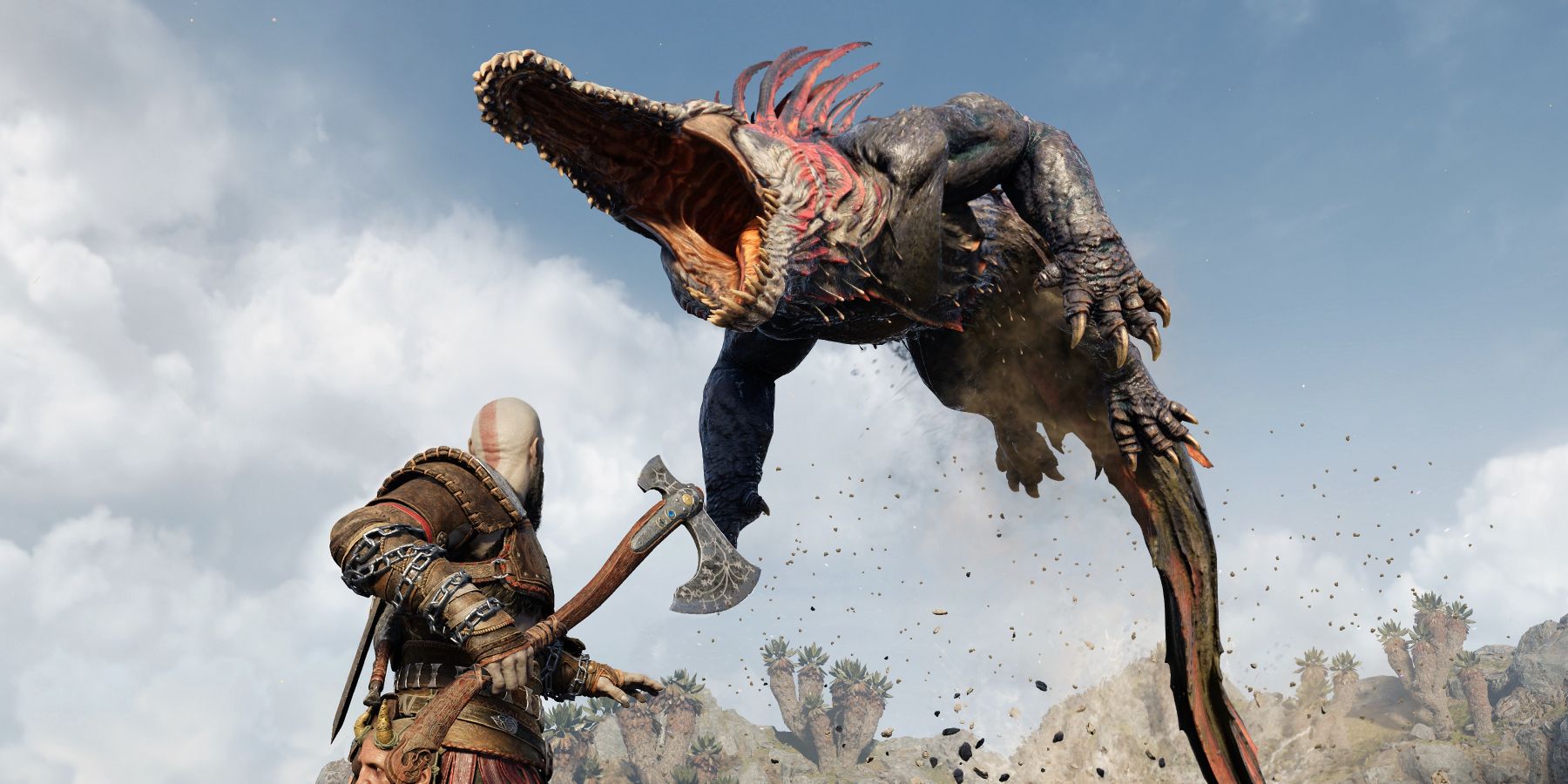 These bosses are a bit better than the most underwhelming in the game due to how satisfying their fights can be, but they still lack the panache and complexity of bosses in the higher tiers, and most don't contribute meaningfully to the God of War story. Essentially, these bosses are characterized by slight mediocrity and are either forgettable or, in the case of bosses like Thor (Asgard fight), just a bit underwhelming given the context and buildup. Other reasons for bosses being in this tier include bland visual design or predictable movesets.
Brenna Banamaor
Crag Jaw
Dreki
Gravel Belly
Miklimunnr
Raven Keeper
Slag Horn
Stinnr and Sterkr
The Crimson Dread
The Everlasting
The Hateful
Thor (Asgard fight)
Visi Haglkorn
C-Tier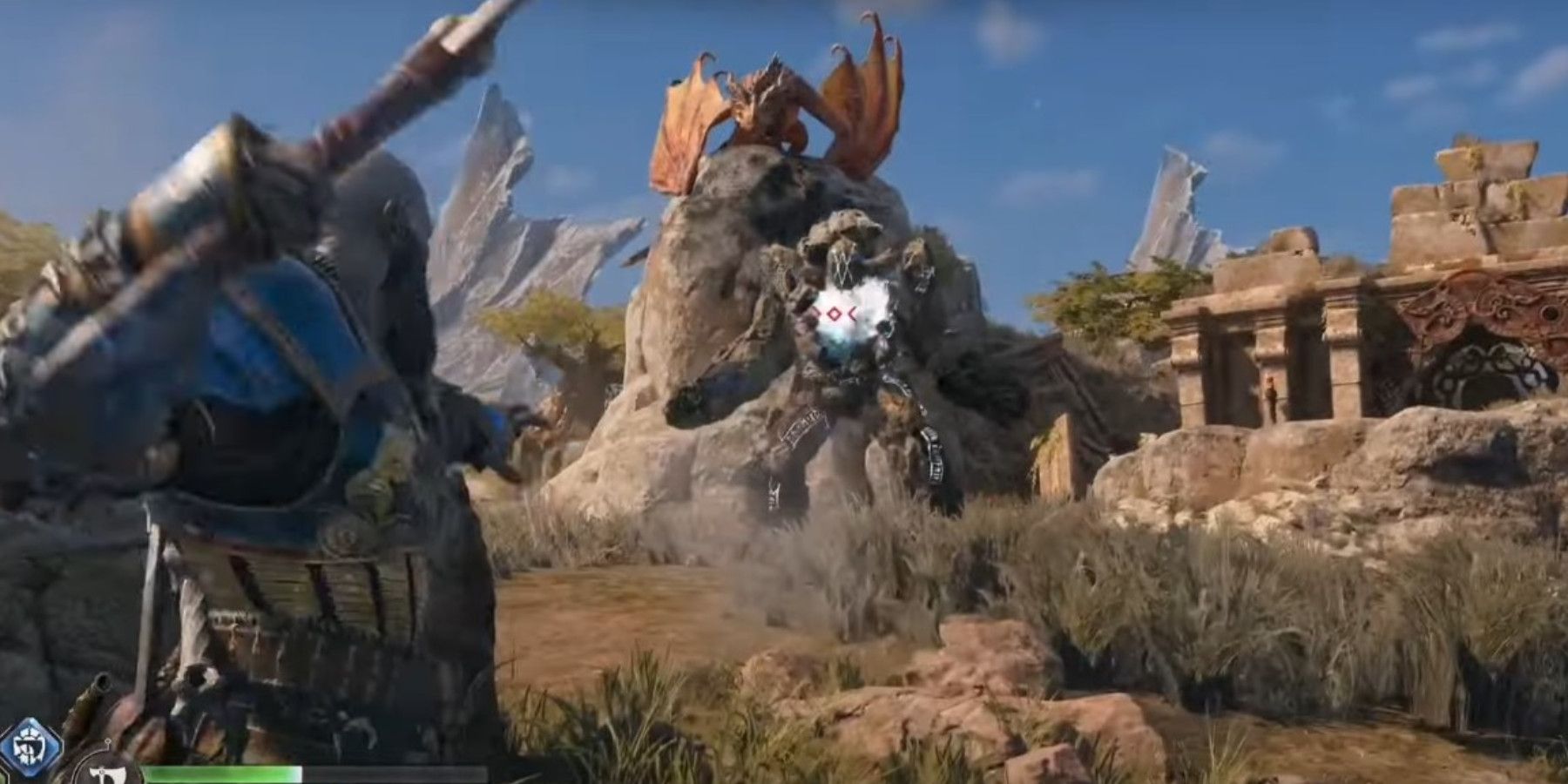 While God of War Ragnarok is free from any outright terrible boss battles, there are some that just aren't as strong as others. As previously mentioned, the game improves upon its predecessor when it comes to enemy variety, but there is still a good deal of bosses that are similar to each other, albeit with slightly different move sets or elemental varieties. This can be somewhat underwhelming, so some of these repeated bosses don't stick the landing alongside more mechanically shallow encounters that don't play to God of War's fundamental combat strengths. These bosses aren't painful, but likely won't be what most players remember about the game when it's over.
Double Soul Eater
Flame Phantom
Flame Phantom
Forest Ancient
Frost Ancient
Frost Phantom
Garm
Ormstunga
God of War Ragnarok is currently available on PS4 and PS5.
MORE: Why the Next God of War Game May Feature Multiple Pantheons
Source link