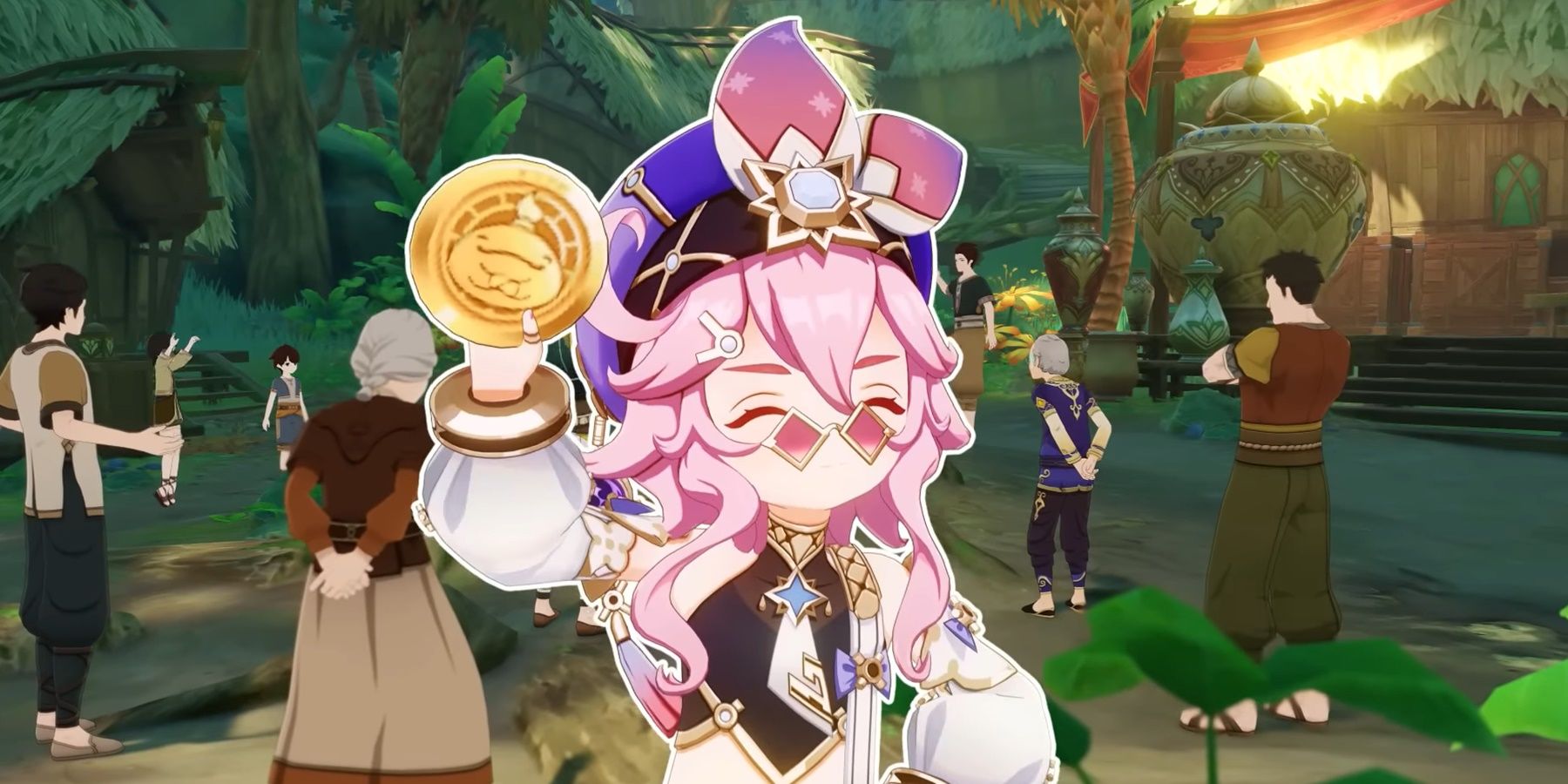 Highlights
Genshin Impact has released three new promotional codes providing in-game rewards for players to enhance their playable characters.
The ongoing 4.0 update introduces three new characters, with Lyney, Lynette, and Freminet being added to the roster.
The new playable character Neuvillette is rumored to be one of the most powerful characters in Fontaine and will have an empowered Charged Attack that deals AoE Hydro damage.
Genshin Impact has revealed three new promotional codes that grant various in-game rewards which can help players to build up their playable characters. The game keeps updating their playable roster with almost every new update and with the recent introduction of a new major region, players can expect tons of new content in the upcoming months.
The ongoing Genshin Impact 4.0 has added three new characters, Lyney, Lynette, and Freminet. Lyney and Lynette arrived in the first part of the update while the four-star Cryo user Freminet is part of the current Limited Character Banner that features Zhongli and Tartaglia as the five-star characters.
RELATED: Genshin Impact Leak Hints at Furina's Kit
A Reddit user by the name Gazzorppazzorp has shared three new promotional codes on Genshin Impact's main subreddit. All three codes provide similar rewards which include 10k Mora and 10 Adventurers' XP books. While some fans seem disappointed that the rewards did not include any Primogems, others claim that the free Mora and XP can come in handy, especially for newer characters. Primogems are considered the main currency in the game since players can use them to buy Intertwined and Acquaint Fates which are used to pull for pulling for new characters and weapons. In order to get the new rewards, Travelers need to enter the following codes:
MT8PCZYVG2T5
NA9NDHHCZKTD
TA97CGHDHJTH
The game's recent Special Program event for version 4.1 has revealed that two new playable characters will join the roster in the next update. Neuvillette has already been introduced to the game as he was featured in multiple cutscenes in the ongoing storyline. He is rumored to be one of the most powerful characters in Fontaine which was also proven by how easily he managed to beat Tartaglia, one of the Eleven Fatui Harbingers.
When it comes to his power on the field, Neuvillette is expected to be a new DPS whose kit revolves around an empowered Charged Attack that allows him to fire a powerful beam that deals AoE Hydro damage. His Catalyst colleague Wriothesley prefers close combat, and he is confirmed to be the game's first Cryo catalyst user.
This led many fans to believe that he could become one of the go-to choices for players who want to build their team around powerful Cryo elemental reactions such as Melt and Frozen. Neuvillette is confirmed to arrive in the first half of the Genshin Impact version 4.1 while Wriothesley is scheduled for the second part of the update.
Genshin Impact is available now for PC, PS4, PS5, and mobile devices. A Switch version is in development.
MORE: Genshin Impact: Identify Loopholes & Refute Guide (Lies Cast Shadows Under Gathered Lights)
Source link